Wake up nice & slow to Sunday Morning Slow Jams from 7am til 8am every Sunday.
We are proud to introduce Randy 'R-Jaye' Johnson to host Sunday Morning Slow Jams at 7am! R-Jaye grew up in Peoria, is a graduate of Peoria Central High School & Studied Mass Communications at Illinois Central College.
Text R-Jaye at 309-674-9292 to get your special Jam on, and include your special message to your favorite person to wake up to so he can read it on the air.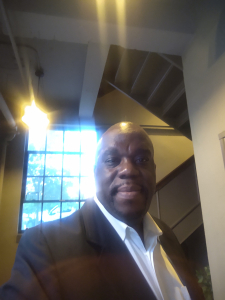 Then Sunday Night Slow Jams with R-Dub Show for over 20 years kicks off at 8pm!
Sunday Night Slow Jams. Listen Sunday nights & hear the hottest love songs and throwback jamz that take you back!
Each hour, R Dub relates the very special dedications that drive home the emotional connection of the music. During Sunday Night Slow Jams you'll hear the love songs you grew up with; timeless classics. You might hear the song that was playing on your first date, or first kiss; it'll take you back to your first love!
Plus, you can make your own special request here too!