Hit us up during the show here!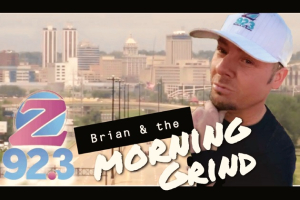 FB Official Red Hot Brian Scott & The Morning Grind!
FB Friends RedHot Brian Scott
Snapchat, IG, TikTok @RedHotBrianScott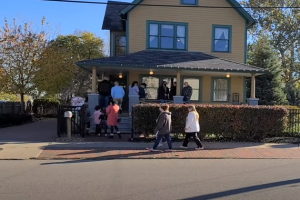 Own The Christmas Story House!
The house from "A Christmas Story" went up for sale yesterday morning in Cleveland. The price isn't disclosed, but the entire property covers 1.3 acres.
It includes a museum with props and costumes from the movie, a gift shop, parking lots, and empty lots to expand.
The current owner says, quote, "Looking for the right buyer. It's an interesting property to not only own, but you also have to take care of as a piece of Americana. It's going to be an interesting journey."
(You can watch the owner's interview here.)
.
Now Hiring Non Stupid people!
Aren't we all sick of hiring stupid people by now, this guy spoke for all of us! But some (probaly stupid people) are upset because a Texas pet boarding business put out a sign that said "now hiring non-stupid people". Here is the owner of Pets Gone Wild Resort, Walter Parsons, talking about why he decided to put the sign out.
plus from last weeks show!